hmmmm...i just made myself a nice mug of ice
milo!
! Saw a new tin of milo in the kitchen-- australian receipe!! Don't get the other one. The aussie one has a richer taste. It has a similar taste to hot cocoa :)
Ah...realised I haven't been updating my blog for a few days. U can say that I have been eating and eating... there goes my diet plans.
------------------------*****----------------------
Thursday Nite
Venue-Liquid Kitchen Seragoon Gdns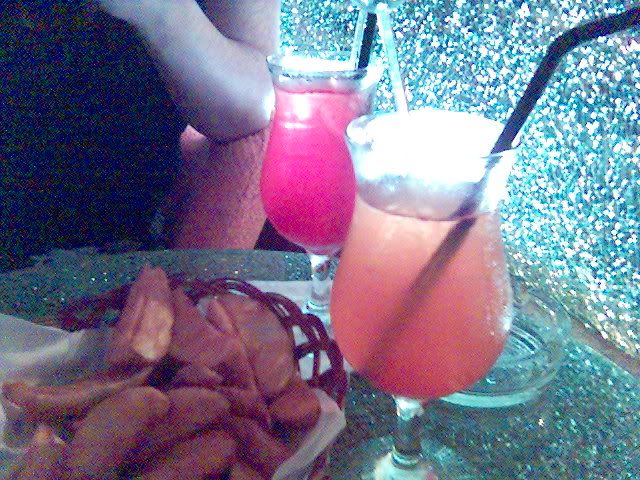 Chrissy called me for drinks when I was about to go home (was at bugis village). She was so sweet..picking me up at bugis. Anyway..she suggested Serg. gdns. Quite a few cafes have mushroomed in that 'lil area since I last went there.
Quite sua koo..its my first visit to liquid kitchen. The ambiance was okay, plus it wasn't crowded. Ah, it was quite coincidental that both Chris and I wore the same black top :)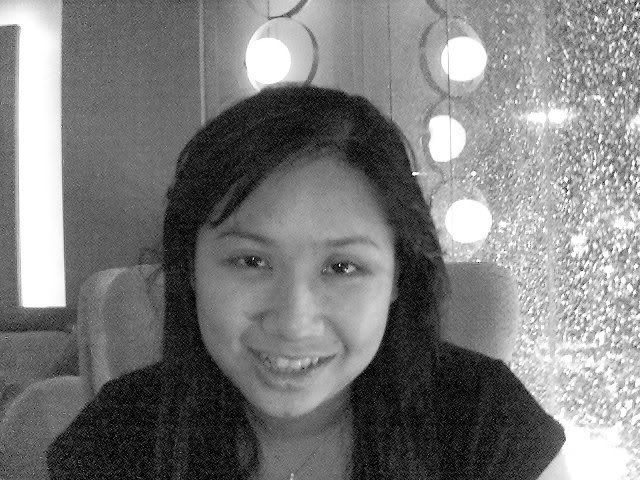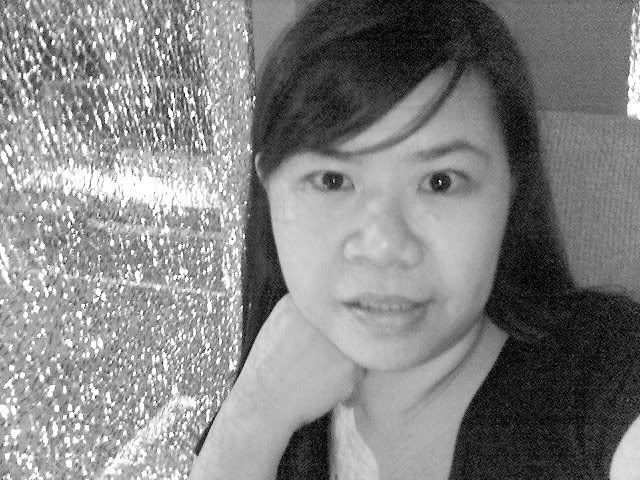 ------------------------*****----------------------
Friday evening Venue- Carl's Junior Suntec City

This sure is a week of first time for me! First time eating Pepper lunch, first visit to Liquid Kitche, and here's yet another first time! First time eating Carl's Junior. hahaha.. yah yah.. i
know many of you out there have eaten Carl's . I am kinda behind times ya? As usual, it has
been awhile since i last shopped at Suntec. Carl's junior took over Fish and Co at the basement. Fish and co is now located near the fountain area.
Lots of restaurants there were given a facelift.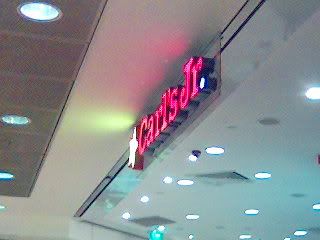 I had the Charboiled Santa fe chicken burger, while my friend ate one of the bigger burgers.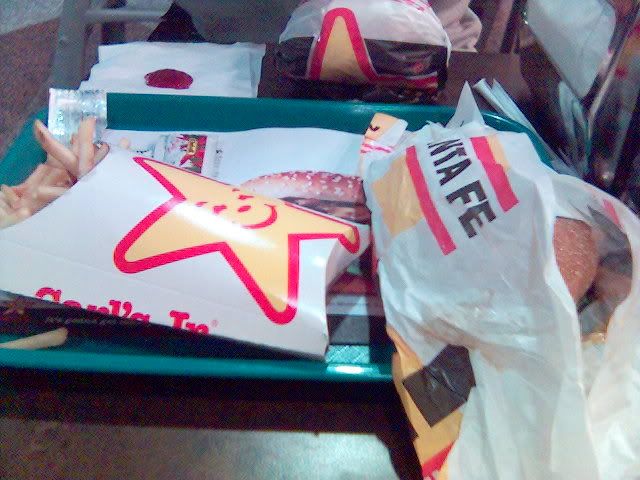 Carl's junior and Burger King kinda put the burgers at MacDonalds in a bad light.
*no meat for the next few days * Feeling really fat*